In collaboration with the Grand Hotel Terme of Rabbi in Trent (www.termedirabbi.it), I offer sessions of various durations, where participants have a choice of different issues to work with such as, for example: regaining control of one's own time and space; mastering digital connection without being suffocated by it; living in direct contact with nature and getting to know its potential; discussing the current transformation of organizations and working life and how to manage its impact; getting inspiration from the "best practices" in the animal world as well as from the antique way of living in the mountains. Why? Let's leave aside the well-known saying of the "good old times". Life was actually difficult, there was no time to waste and it was therefore necessary to concentrate on the important things and optimize the use of one's own resources. There is so much to learn.
My objective is that whoever participates comes away enriched with ideas and methods to put to practice at home and at work. That is why I remain available for follow up afterwards, to help in the realization of what one has been able to visualize and perceive before.
We are in the heart of Stelvio Nature Park, an uncontaminated valley, dominated by mountains, water, deer, Alpine farms….. but we are not on holiday.
Our commitment is to pleasantly spend time together, while bringing home some new tools for everyday life and not only at work.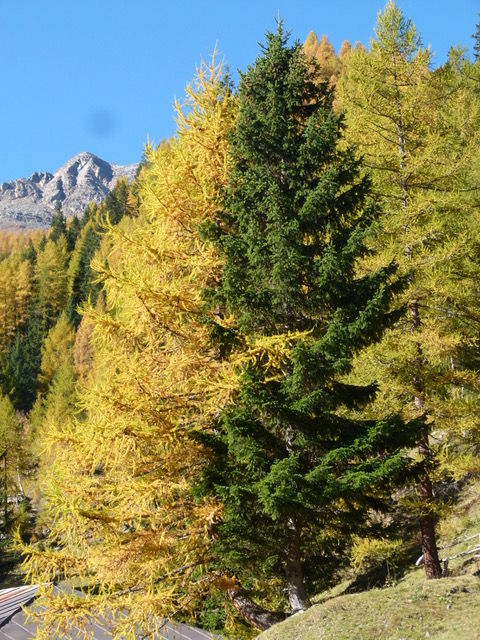 "The larch tree, cosmic tree along which the rays of both sun and moon descend. It adores the sun, cold and snowy winters, dry summers; it is an advance-guard that can be found on terrain that has been damaged by landslides, floods or fractures: any type of shifted terrain, if it is dry, is good enough for taking root." (Mario Rigoni Stern, Le vite dell'Altipiano, Einaudi)