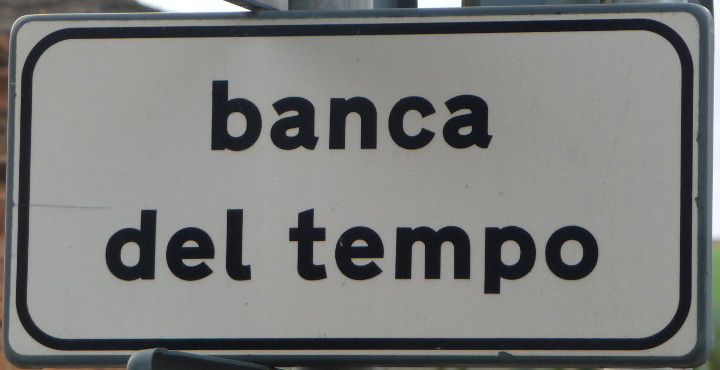 I write consultant, but do read partner.
Thanks to various professional experiences, I have been able to participate and conduct dedicated projects to development, organization and change, thereby often dealing with complex situations combining the different points of view between organization, management and economics.
How? Collaborating with a business owner or high level directors I help seeing things from a different point of view and getting solutions under way while valuing existent resources whenever possible. Especially, I commit myself to realize and follow up personally on what has been agreed. I don't just present a nice book of solutions, leaving its realization to the client . I have dealt with some very difficult crisis management situations and project management activities, also on an international level. Mostly, the results have been positive, but, especially, they are demonstrable.